02-15-2015, 01:42 PM
(This post was last modified: 02-28-2015 04:27 PM by Crux.)
Post: #1
Crux
First STOMP!


Posts: 2
Joined: Feb 2015
Megapolis, Webcomic!
Here is the first page of a macro/micro themed webcomic.
If you've been around a while, you may feel a bit of nostalgia from this. That's somewhat intended. ;o3
The pages will be posted here, on
my weasyl
, and a website once one is aquired. There will also be patreon information soon, just in case you wish to donate and help out!
02-28-2015, 04:28 PM
(This post was last modified: 02-28-2015 04:32 PM by Crux.)
Post: #2
Crux
First STOMP!


Posts: 2
Joined: Feb 2015
RE: Megapolis, Webcomic! (Page 2 & 3!)
Good news! The webcomic now has a website and a patreon! Please check it out and feel free to donate!
http://www.megapoliscomic.com/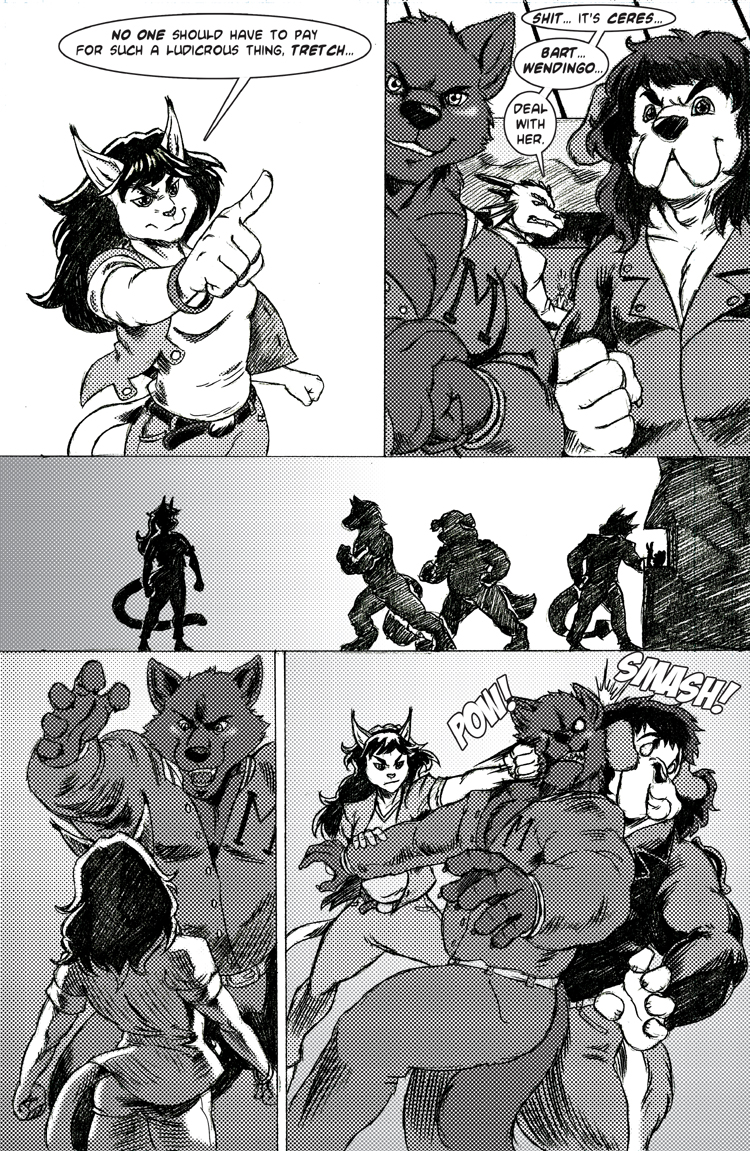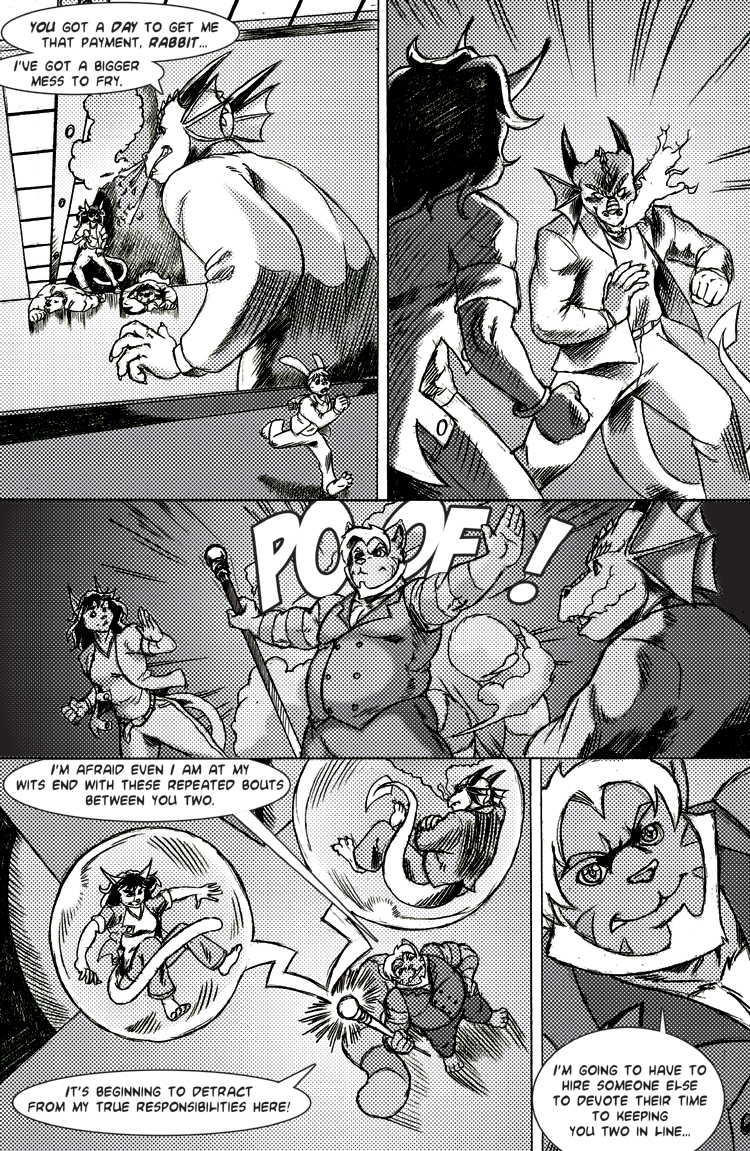 03-01-2015, 05:20 AM
Post: #3
Xipher
Pawslut!


Posts: 107
Joined: Apr 2011
RE: Megapolis, Webcomic!
Its lookin' pretty spiff Crux
---
" if I was your pimp in England I'd say "you youthful lad wench stand forth here and now in the present and at such a state that you yourself are known to the masses as a receptacle for the byproducts of masculine erotic stimulation, sperm"
User(s) browsing this thread: 1 Guest(s)